Thank you for contacting Sourcemaster LLC. We will contact you shortly to discuss your specific needs in more detail.
Source Master LLC is a one-stop-shop for office furniture. Whether you're looking for cubicles, desks, conference tables, office seating, or file cabinets. Source Master LLC carries new, refurbished, and preowned office furniture at competitive pricing.
We look forward to speaking with you soon.
why choose us?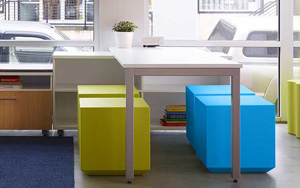 Our outside consultants with 30 years of experience will come to you for all your needs.
Learn More